Impact Vehicle Hire

Crane hire services

Fleet

Site Clearance

Hot box Hire

Plant Hire

tullamore
Rail
LCE Ltd. have been involved in various upgrading and maintenance projects nationwide which included: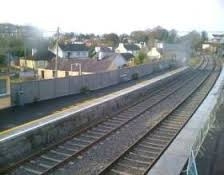 Generator Sheds:
The construction involved all ground works, block laying, plastering, shuttering, interior floor cable trunking and the erection of security fencincing, these sheds were built at various locations in the connaucght area to power automatic barriers at major crossings.
New Platform Construction:
The construction involved full construction of platforms using z-beams and coping stones, aswell as all utilities (public lighting, ESB, Telecommunications), for information signage, lighting and communications, along with the main drainage and shuttering, finished with any surface (concrete, tarmacadam or brickpaving), to the clients specification.
Platform Upgrades:
The upgrade works included exstensions to exsisting platforms, upgrading of utilities, drainage, resurfacing and line painting on a number of platforms on the cobh-kent station (Cork), Athlone, Roscommon, Borris-in-Ossory (Laios), Six Mile Bridge (Clare) and Adamstown (Dublin) on behalf of KN Networks.
Car Park Construction:
Works carried out involve site clearance / prep, kerbing, sign erection, installation of ticket machines, automatic barriers, lighting and all relevant utilities ducting and drainage, then finished with the surface of the clients specification, traffic calming solutions and line painting.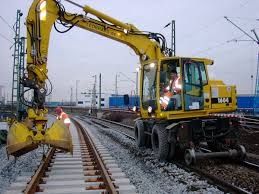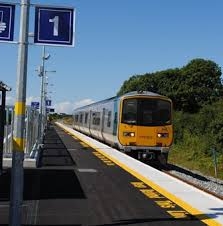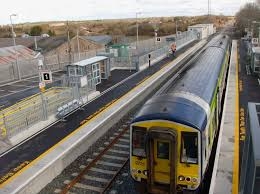 Lawless Civil Engineering Limited, Muckanagh, Parke, Castlebar, Co. Mayo
Office: 094 9031 633 | Mobile:086 1035 767 | Emergency:086 1700 004
Email: info@lceltd.ie
Site by [ Attik

Designs ]