Home
Lawless Civil Engineering Limited is a family ran business located in the West of Ireland with thirty five years of experience in the UK and Ireland. We have worked on various contracts nationwide covering all aspects of the utility infrastructure.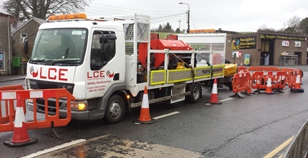 We pride ourselves on the assurance that we can provide a high quality of works carried out on behalf of our clients in a safe and efficient manor and within budget.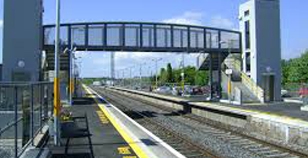 We have carried out works on behalf of many local authorities and contractors in Ireland in which we have always maintained a great relationship.
Site by [ Attik

Designs ]